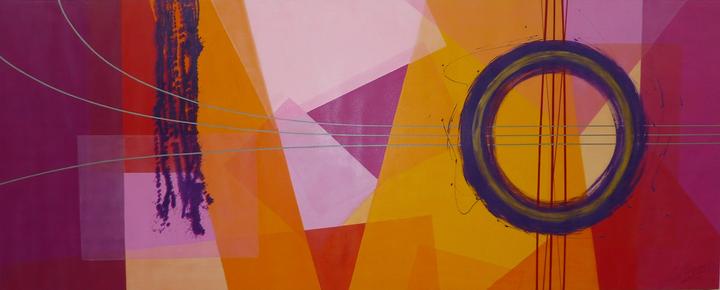 20 Group Underground
A Norwich 20 Group 70th anniversary exhibition curated by Frances Martin and featuring larger works, installations, video and sound pieces, open 12 noon to 3pm daily.

N20G was founded by Walter Thomas Watling, art master at CNS, supported by Aileen Law, art teacher at Blyth School and 12 other local artists. Stimulated by contemporary art movements, they wanted to raise standards of local professional art to something worthy of Norfolk's artistic history.

N20G now has more than 80 members from across Norfolk. All aspects of the practice of contemporary fine art are represented, sculpture, print, photography, painting, digital media and installations.

The Undercroft, Top of the Market, Norwich Market, Norwich, Norfolk, NR2 1NH