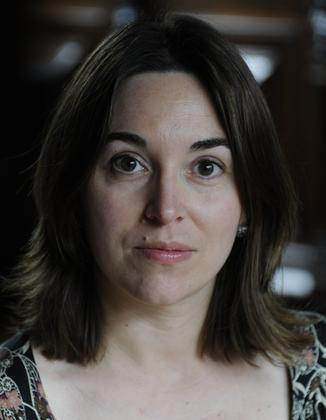 A Music of Grief, Classical Music and The First World War - Dr Kate Kennedy
This lecture-recital, beginning at 7.30pm, explores the music of composers who wrote about their experiences of the war. It shows how music was used to encourage, commemorate, celebrate and mourn, and features work by Ivor Gurney, Vaughan Williams, Herbert Howells and Frank Bridge - a Wymondham Music Festival event. Free event.

Dr Kate Kennedy is a Research Fellow at Girton College, Cambridge lecturing in both Music and English Faculties, and has published widely on composers and poets of the First World War. She is the editor of The Silent Morning: Culture, Memory and the Armistice 1918, and her biography of Ivor Gurney is forthcoming. She is a regular broadcaster for Radio 3 and the Proms, and is a presenter of music history documentaries for BBC4.

Wymondham Music Festival, Fairland Church Centre, Wymondham, Norfolk, NR18 0AW
Tel: 01953 333500