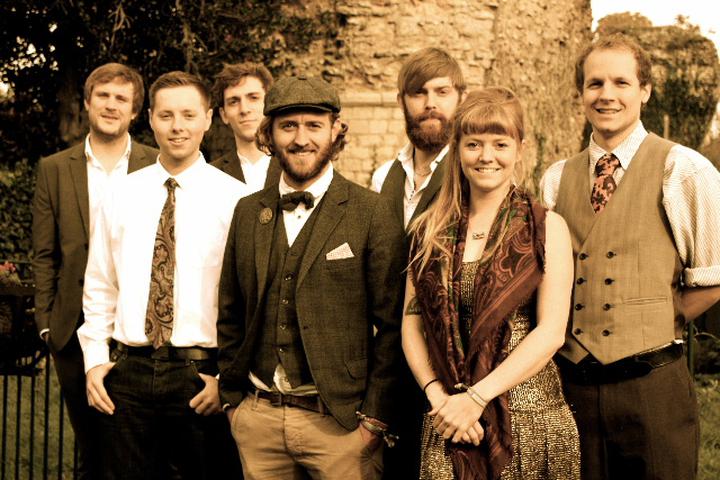 Addison's Uncle Concert on The Götheborg Great Yarmouth Maritime Festival
Concert 8pm to 9.30, ticket £10 from Great Yarmouth Tourist Information Centre and www.maritime-festival.co.uk (eshop). Swedish Tall Ship The Götheborg, the world's largest wooden sailing ship, which is making its UK Maritime Festival debut in Great Yarmouth, is hosting a concert with Norfolk folk band, Addison's Uncle. The concert is being staged on The Götheborg's sun deck.

Addison's Uncle is a 'stampy' English Folk band. Since finding out about becoming an uncle, singer-songwriter Philip Pearson has been writing his 21st century folk story, telling honest, personal stories of family, friends, childhood, home and his native Norfolk coastline. Last year the band released their homage to the Norfolk road network – 'B1159'.

The Götheborg, which completed its maiden voyage in 2005-07, is a replica of the original Götheborg, which was built in 1738 at Terra Nova ship yard, in Stockholm, for the Swedish East India Company (Svenska Ostindiska Companiet), and was used for three lucrative voyages between Sweden and China.
Great Yarmouth Maritime Festival, South Quay, Great Yarmouth, Norfolk, NR30 2RW
Tel: 01493 846346