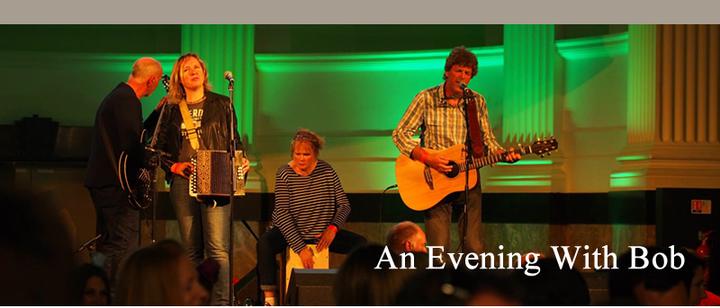 An Afternoon With Bob - At The Ferry House - 4.00pm
'An Evening With Bob' is a Norfolk based duo/four/five piece band that performs a wide range of songs; from Bob Dylan to Dido and from Bob Marley to Tracey Chapman.

Our repertoire also encompasses songs from artists such as Van Morrison, Michelle Shocked, KT Tunstall, David Gray, Ed Sheeran, India Arie, The Waterboys, Noel Gallagher, Paul Weller, Rod Stewart, Nina Simone and Justin Currie (Del Amitri).

Food is served at this venue - but it is best to book ahead.

The Ferry House, Ferry Rd, Surlingham, Norwich, Norfolk, NR14 7AR
Tel: 01508 538659