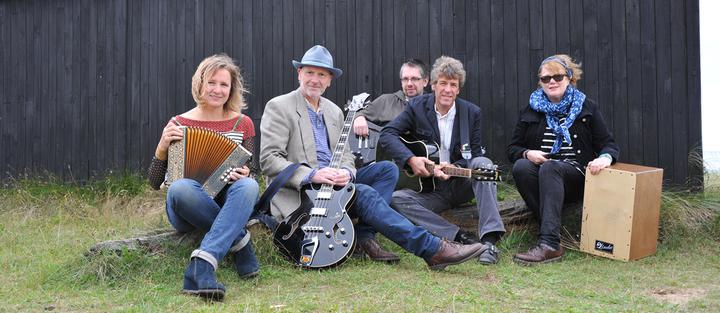 An Evening With Bob at The Boatshed, Wroxham - 4.00pm
'An Evening With Bob' is a Norfolk based band that performs a wide range of songs; from Bob Dylan to Dido and from Bob Marley to Tracy Chapman - classic songs from some of the world's finest songwriters.

The Boatshed is Wroxham's biggest secret. It can be tricky to find. It's behind Windboats, through the Staithway Cottages. It's easily worth the effort, its a riverside gem, but just so that you are aware. See web link below, and/or make a note of the telephone number, in case you need some help finding it.
The Boat Shed, Staithway Road, Wroxham, Norfolk
Tel: 01603 783 892