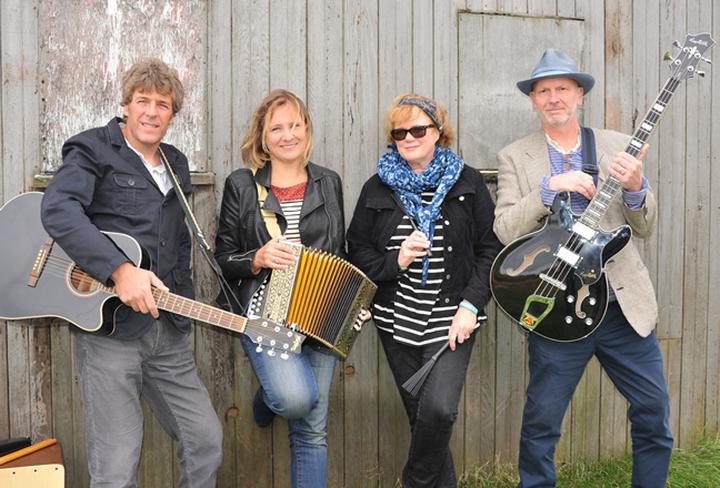 'An Evening With Bob' at The Ferry House, Surlingham - 4.00pm
'An Evening With Bob' is a Norfolk based band that performs a wide range of songs; from Bob Dylan to Dido and from Bob Marley to Tracy Chapman - classic songs from some of the world's finest songwriters.

The Ferry House is a charming riverside pub that serves a wide selection of food. Booking ahead is recommended.
The Ferry House, Ferry Road, Surlingham, Norwich, Norfolk, NR14 7AR
Tel: 01508 538659