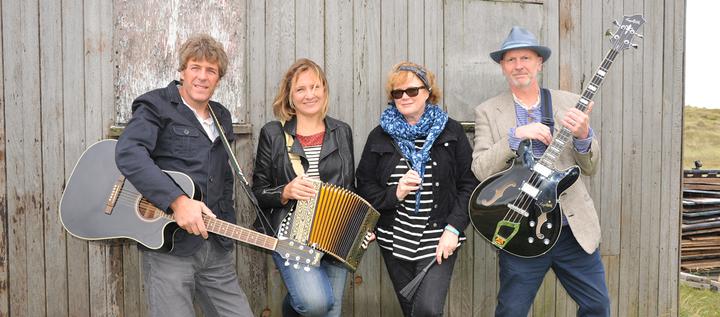 "An Evening With Bob" (late afternoon!) - At the Ferry 4pm
A lovely riverside pub, good food, great beers and a fun band!!

'An Evening With Bob' is a Norfolk based band that performs a wide range of songs; from Bob Dylan to Dido and from Bob Marley to Tracy Chapman - classic songs from some of the world's finest songwriters.

Other artists covered include Van Morrison, Rod Stewart, Michelle Shocked, KT Tunstall, REM, David Gray, India Arie, The Waterboys, Noel Gallagher, Amy Winehouse, Paul Weller, Nina Simone, Gabrielle and Tom Waits.

The Ferry House, Ferry Road, Surlingham, Norwich, Norfolk, NR14 7AR
Tel: 01508 538659