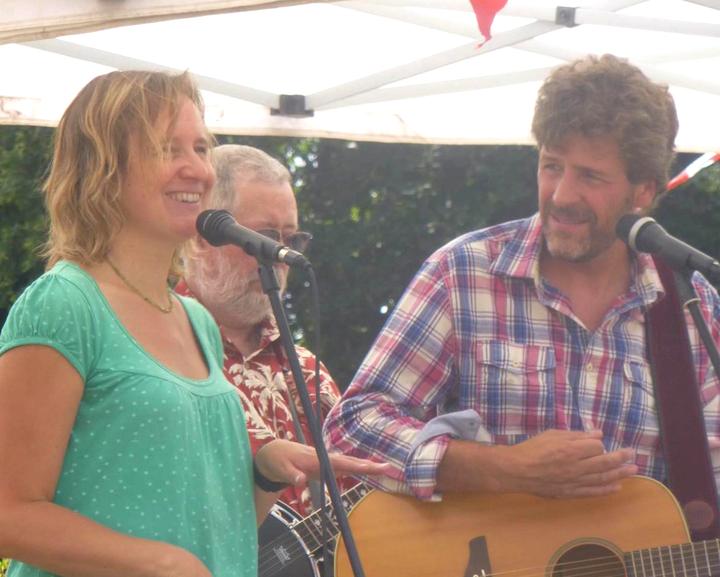 An Evening With Bob - The Swan House, Beccles - 7.00pm
Join us at the Swan House, annual street party, we'll also be joined by the Ronnie Upton Trio. If you wish to dine, you may need to book a table in advance.

'An Evening With Bob' is an evening of unplugged music based around the music of Bob Dylan and Bob Marley; a chance to hear their many great songs stripped right back to how they were first conceived. From "Blowing in The Wind" to "Jamming", and from "Like A Rolling Stone" to "One Love", An Evening With Bob explores the beauty and the magic of these two great songwriters.

"An Evening With Bob" is hosted by Sally and Richard Blackburn; accomplished local performers that now perform as a duo - paying tribute to their all time favourite songwriters. The evening will also encompass some songs from other great artists such as Nina Simone, Van Morrison, Michelle Shocked, KT Tunstall, Tracey Chapman, David Gray, Dido, Paul Weller, REM, The Waterboys and Justin Currie (Del Amitri).

The Swan House, Beccles, http://swan-house.com/our-events/the-swan-house-august-street-party-beccles/, NR34 9HE
Tel: 01502 713474