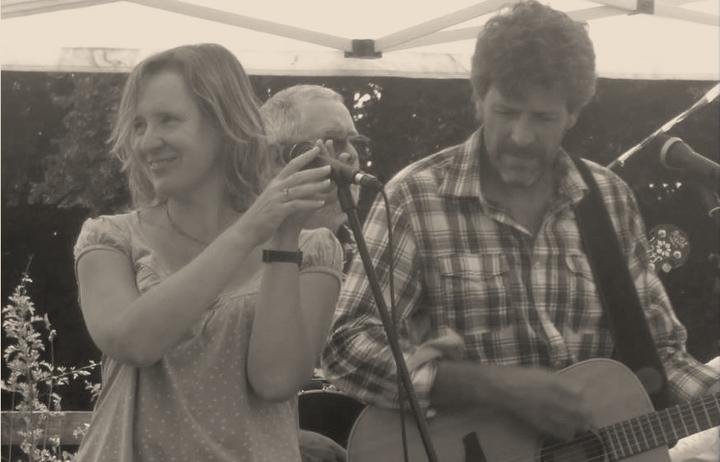 An Evening With Bob/Ron Upton Trio - California Tavern (nr Hemsby) - 8.30pm (free)
'An Evening With Bob' is an evening of unplugged music based around the music of Bob Dylan and Bob Marley; a chance to hear their many great songs stripped right back to how they were first conceived. From "Blowing in The Wind" to "Jamming", and from "Like A Rolling Stone" to "One Love", An Evening With Bob explores the beauty and the magic of these two great songwriters.

At this gig, we'll be joined by the excellent The Ron Upton Trio, playing songs from artists such as Neil Young. If you like unplugged music at its best - this will be a really enjoyable evening.

California Tavern, nr Hemsby, Norfolk, NR29 3QW
Tel: 01493 730340