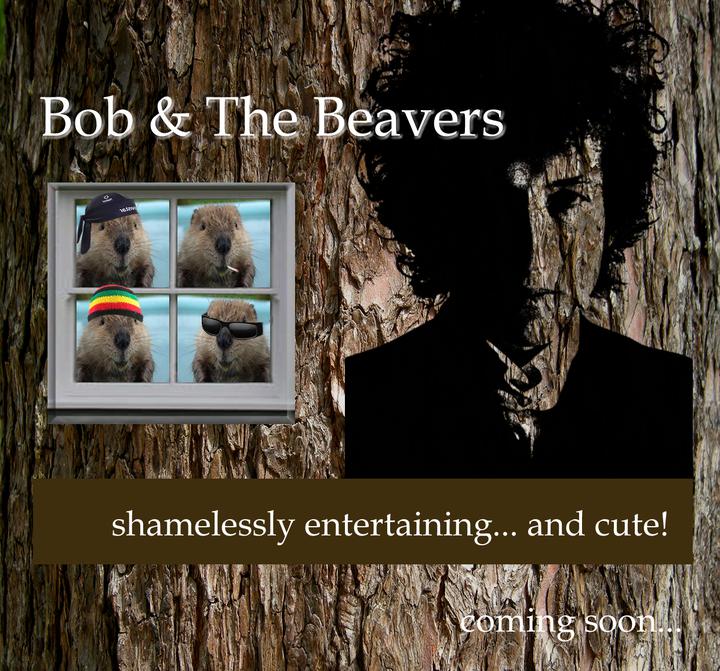 Bob and The Beavers - The Lion Inn, Thurne - 8.30pm
An acoustic guitar (unplugged) driven rock and roll band, playing songs from Bob Dylan, Bob Marley, Tracey Chapman, Blondie, The Eagles and many other great artists. It'll be a fun and relaxing evening.

The venue is an untouched country pub in an idyllic location, serving good food, a good choice of beers and good wines also.

The Lion Inn, Thurne (nr Acle), Norwich, Norfolk, NR29 3AP