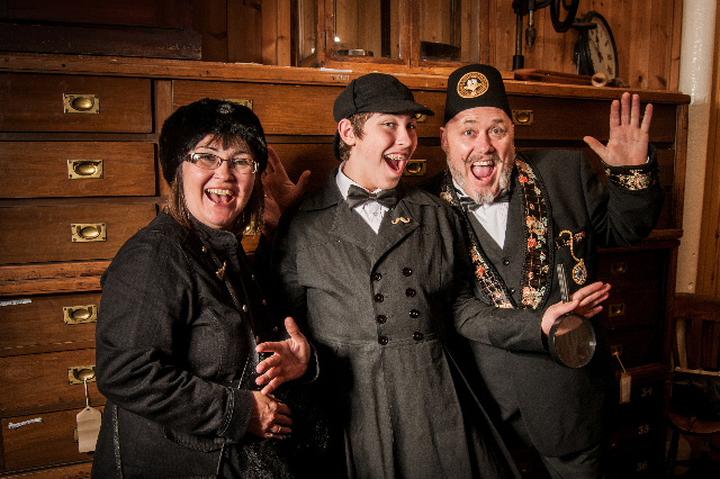 Bressingham Steam Punk Weekend
Bressingham Steam is staging Norfolk's biggest Steam Punk Weekend on Saturday 11 and Sunday 12 April, 10.30pm to 5pm. The weekend features a Steampunk market, magic, storytelling, steam driven gallopers, small gauge steam railways, gardens, engines, portrait photography, clothing, books, confectionery, antiques, tea duelling, umbrella fencing, Victorian games, with visiting punkery from Bee's Bizarre Bazaar, Diamantequeen Designs and Steampunk Shenanigans and much more.

Ticket prices: on the day, adult £13.99, concessions £12.59, child £9.99.
Weekend pass in advance £18.45 adult, concessions £17, child £14.45.
Weekend pass and Vagabonds Ball (Saturday evening) in advance £23.45 adult, £22 concessions.

Bressingham Steam & Gardens, Low Road, Bressingham, Norfolk, IP22 2AA
Tel: 01379 686900