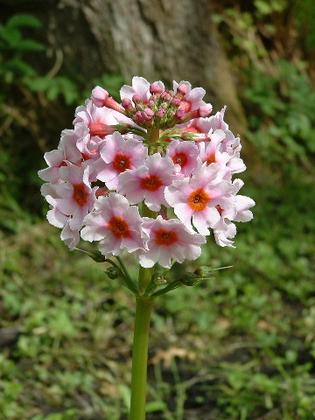 Candelabra Primula Walk - Fairhaven Garden
Head Gardener Ian Guest will lead visitors through the woodland garden for the Candelabra Primula Walk at 11am. The 50,000 naturalised candelabra primulas, the largest collection in the UK, will be approaching their best.
The candelabras will be on show until early June displaying all the colours of the rainbow, and can be viewed beside the footpaths and water filled dykes that criss-cross the garden. Normal garden entry charges apply for the guided walk, adult £6, concessions £5.50, child £3.50 (under five free).

Fairhaven Woodland and Water Garden, School Road, South Walsham, Norwich, Norfolk, NR13 6DZ
Tel: 01603 270449