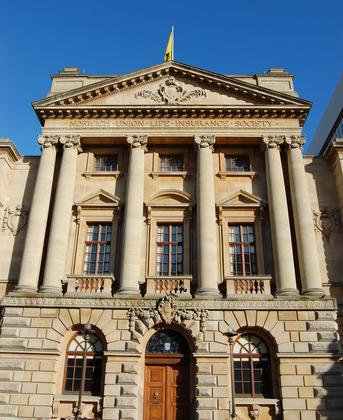 Chamber Orchestra Anglia Concert Surrey House
Chamber Orchestra Anglia Norwich 12 Series, Aviva Surrey House
at 7.30pm. An Italian Serenade to celebrate Aviva's Marble Hall
Boccherini String Quintet in C major, Op 28 No. 4, Puccini Crisantemi Op. 70
Wolf, Italian Serenade in G Major Tchaikovsky, Souvenir de Florence Op. 70. Tickets £15 from Theatre Royal Box Office.
Free pre-concert tours of the Marble Hall available at 6.30pm, details on booking.
Chamber Orchestra Anglia, Aviva Surrey House, Surrey Street, Norwich, Norfolk, NR1 3NG
Tel: 01603 630000