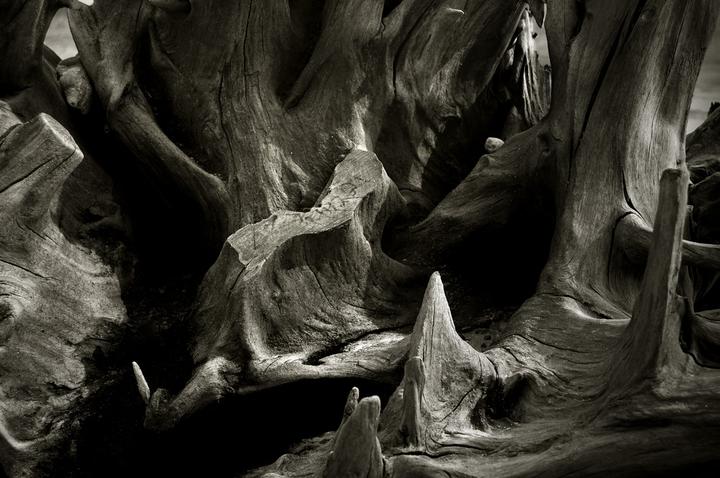 Discover Doggerland at The Cut
10am to 3.30pm. Discover Doggerland, the drowned world under the North Sea. The event organised by Waveney & Blyth Arts features science, myth, art and stories and a presentation from 'Mr Doggerland', Professor Vincent Gaffney, 'Not drowning but waving – Doggerland past, present and future.'
Tickets cost £15 (£10 for Waveney & Blyth Arts Members)The event is supported by Touching the Tide and the Heritage Lottery Fund.

The notion of being an island race is a significant part of our cultural identity, but only 8,000 years ago our ancestors could walk to The Netherlands. What is now the North Sea was a vast low-lying plain, which contained settled populations, until they were forced out by the rising sea.

Tim Holt-Wilson will talk about Doggerland, a mythic geography, exploring links between environmental history and the imagination and, in a collaboration between arts and science, the day will also include work by eight artists who were challenged to explore and respond to the concept of this drowned world. The artists are Maggie Campbell, maker/sculptor, Sian Croose voice artist, Debra Hyatt filmmaker, Jayne Ivimey visual artist, Samia Malik singer/painter, Paul Osborne ceramicist, Stephen Watts writer and Jeremy Webb photographer.

The Cut, 8 New Cut, Halesworth, Suffolk, IP19 8BY
Tel: 0845 673 2123