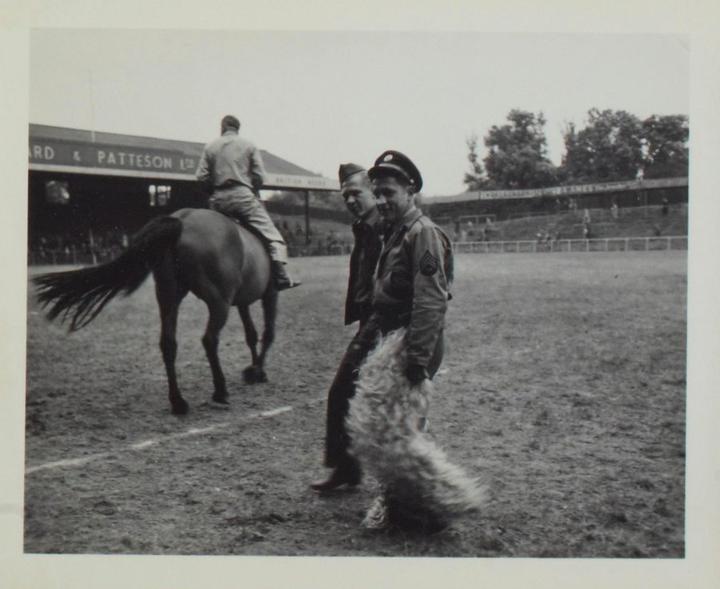 Eighth in the East Exhibition
The Eighth in the East, a three-year Heritage Lottery Fund project exploring the legacy of the 8th USAAF, brings its new touring exhibition to the Maids Head Hotel. The exhibition shares the social and landscape history of a time when our region was known as 'Little America'.

The story of the friendly invasion and its aftermath is told in the words of those who were there: eyewitness accounts drawn from oral history recordings that the project has made with local people.

The exhibition begins with the arrival of the first American GI's in 1942 and shares this vital history right through to what become of the airfields after the Americans departed. It remembers the relationships forged between local people and the servicemen, highlighting important issues such as women's roles in war, and how race was an important issue because of segregation in the US Army.

There are also lighter moments where people can learn about the animal mascots that the men brought with them, and how our culture and cuisine was changed forever by the arrival of the Americans.

Maids Head Hotel, Tombland, Norwich, Norfolk, NR3 1LB
Tel: 01603 209955