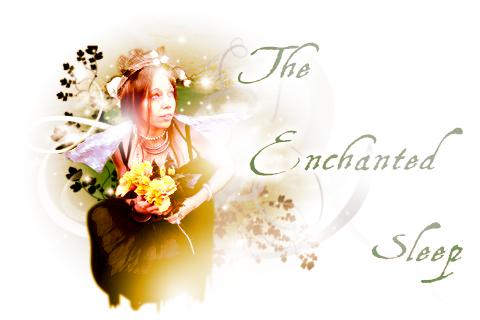 Fairhaven Children's Day
Step into our Fairytale Garden. The Greenword Tree presents a new interactive play inspired by Sleeping Beauty: 'The Enchanted Sleep'. What is behind the bramble hedge? Will Mr Prince, the gardener, ever get them under control and from who is the Good/Bad Fairy stealing dreams? Dress up as your favourite fairytale character and join in the fun. Performances at 11.30am to 1.30pm.

Plus drama workshops after each performance and a sweet cart, face painting and children's crafts. 11am to 3pm, normal garden entry charges.

Fairhaven Woodland and Water Garden, School Road, South Walsham, Norwich, Norfolk, NR13 6DZ
Tel: 01603 270449