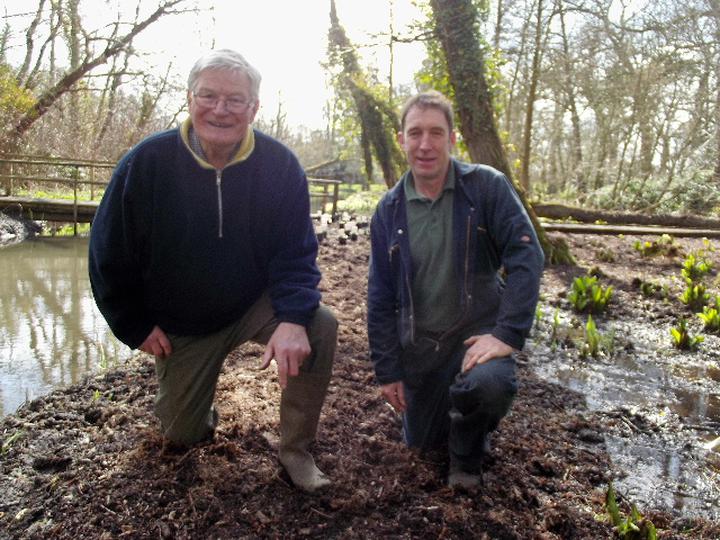 Fairhaven Garden 40th Birthday Tour
Startng at 2pm - join George Debbage, Head Gardener from 1975-2007, on this guided tour on the 40th anniversary of the garden opening to the public. The tour will feature the West Garden, where George will talk about the work that he is currently doing to help restore the area. He will also explain the impact of the 1976 and 1987 gales and will take visitors to parts of the garden that were replanted and look at how they have developed. George will also visit the Sensory Garden, which was his final project before he retired as Head Gardener and manager on January 1, 2007.
The tour is included in the garden entry charge: adult £6.20, concessions £5.70, child £3.65 (under 5 free), no need to book in advance.


Fairhaven Woodland and Water Garden, School Road, South Walsham, Norfolk, NR13 6DZ
Tel: 01603 270449