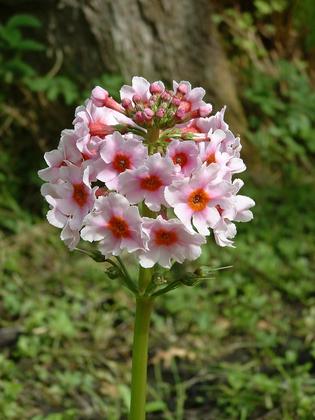 Fairhaven Garden – Candelabra Primula Tour
Fairhaven Woodland and Water Garden's celebrated candelabra primulas are approaching their best. Head Gardener, Ian Guest will be leading a special candelabra primulas tour at 11am on Sunday, May 20. Normal admission charges apply, adult £5.50, senior citizen £5 and child £3 (under five free).

Some 25,000 colourful candelabras, the largest naturalised collection in the UK, will be on show until early June. The candelabra primulas, displaying all the colours of the rainbow, can be viewed beside the footpaths and water filled dykes that criss-cross the South Walsham garden. Several species of rhododendron and azaleas add to the spectacle in May.

Fairhaven Woodland and Water Garden, School Road, South Walsham, Norfolk, NR13 6DZ
Tel: 01603 270449