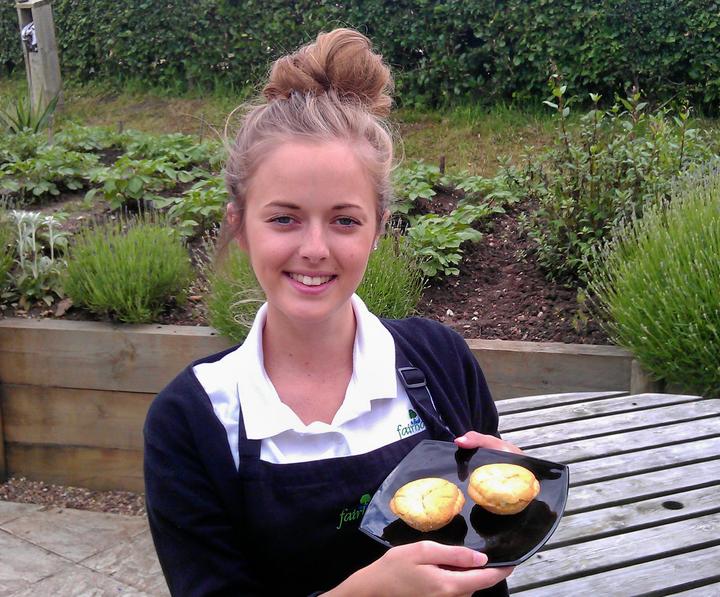 Fairhaven Garden Farmers' Market
Visitors to Fairhaven Woodland and Water Garden Farmers' Market on Saturday 16 June, 10am to 2pm, will have the chance to sample a true Norfolk original, Ninhams Norfolk Cheesecake.

Louise Rout, Manager, Fairhaven Woodland and Water Garden explains: "We have established a partnership with Ninhams, a longstanding Norfolk business that produces cake mixes. One of the Ninhams specialities is Norfolk Cheesecake, which has only been available as a mix to make at home. But now visitors can enjoy the cheesecake in our tearoom. We are very proud of our Norfolk Cheesecakes; they are delicious and unlike any supermarket cheesecake – a real 'do different' product."

There be lots of other local produce as well.
Fairhaven Woodland and Water Garden, School Road, South Walsham, Norwich, Norfolk, NR13 6DZ
Tel: 01603 270449