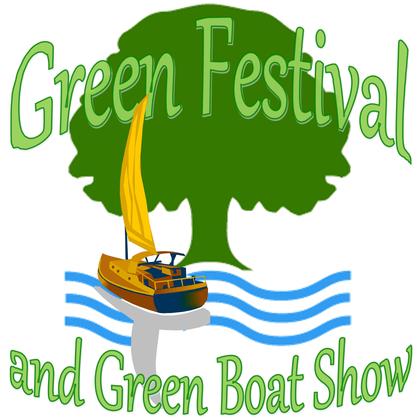 Fairhaven Green Festival and Broads Green Boat Show
An action packed day of entertainment and fun environmental activities on land and afloat from 10am to 5pm. Normal entry charges apply on the day: adult £6.10, concessions £5.60 and child £3.60 (under 5 free).

Entertainment includes music from 9 out of 10 cats reduced, The He Hews and St Edmund's Youth Orchestra, The Pedants Revolt Morris Dancers and Greenkids, storytelling folk and fairy tales.

Boats include Rutland Pedalcraft, Nancy Oldfield Trust (sailing for visitors with disabilities), Free Spirit Canoe Tours, Houseboat Heather, Rebel Reveller (Hunter's Fleet), Swallowtail (Norfolk Wildlife Trust), Broads Authority.

Land based activities: Broadland Cycle Hire, Burnt Fen Alpacas, Compassion in World Farming, Green Home Energy Solutions, Hallswood Animal Sanctuary, Happy Bee Company, Home Grown Revolution, Master Composters/Gardeners, Norfolk Broads Direct, Norfolk Hedge Baskets, Norfolk Wildlife Trust, RSPB, The Broads Society, The English Shepherd's Hut, The North Walsham Dilham Canal Trust, Wind Energy Museum and Norfolkbroads.com have all booked to attend with more exhibitors to be confirmed in the run up to the event.


Fairhaven Woodland and Water Garden, School Road, South Walsham, Norwich, Norfolk, NR13 6DZ
Tel: 01603 270449