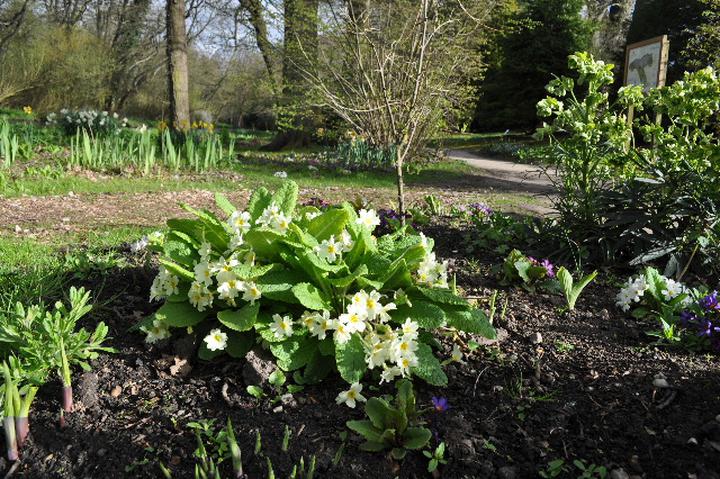 Mothering Sunday Guided Walk
11am to 12.30pm - explore our beautiful Spring woodland garden with Head Gardener, Ian Guest, with its predominantly yellow-flowering plants of wild primrose, skunk cabbage and daffodils, as well as wood anemones and camellias. Every Mother receives a primrose.
Included in garden entry: £6.20 adult, £5.70 concessions, £3.65 child (under 5 free). No need to book.

Fairhaven Woodland and Water Garden, School Road, South Walsham, Norfolk, NR13 6DZ
Tel: 01603 270449