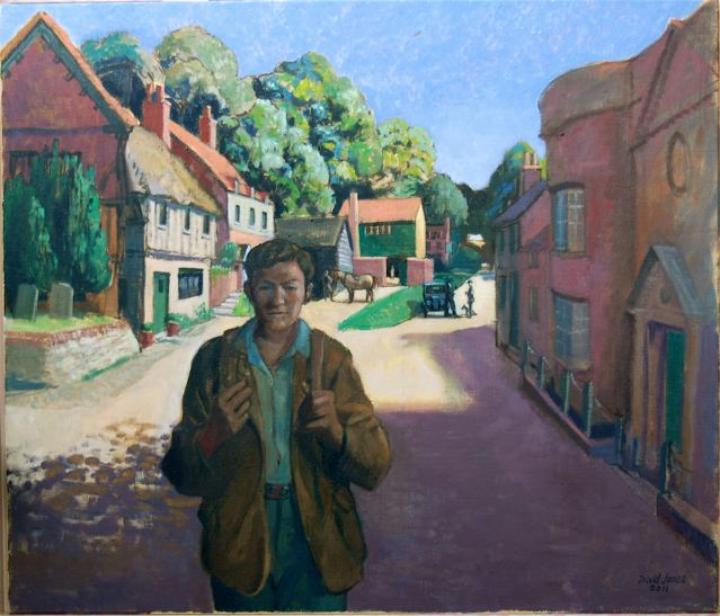 Norwich 20 Group Exhibition - two-oh - for - two-oh-one-two
Norwich 20 Group (N20G) launches the New Year with two-oh - for - two-oh-one-two, an exhibition of new work – paintings and sculpture, in the atrium of The Forum, Norwich from 9 to 13 January, open daily 9am to 6pm, free entry.

N20G was formed in 1944 comprising professional artists from the Norwich School of Art and Design. The group is no longer limited to 20 and now has more than 70 members, several of whom exhibit regularly in the West End and abroad. All aspects of the practice of contemporary fine art are represented e.g. sculpture, print, photography and painting.
Norwich 20 Group, The Forum, Bethel Street, Norwich, Norfolk, NR2 1TF
Tel: 01603 666011