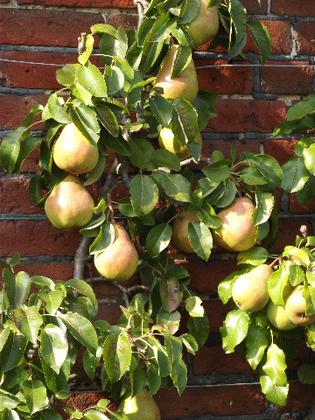 Raveningham Gardens Fruit and Vegetables Week
Open 11am to 4pm. Entry is adult £5, concessions £4.50 and children under 16 free.

Visitors can explore the 18th century walled garden, where pride of place goes to the 200-year old Queen Charlotte apple tree. Some 35 different types of vegetable are grown in the walled garden throughout the year. There are also Victorian glasshouses, where grapes, peaches, figs and plants are grown, plus an orchard, arboretum, herb and thyme garden.

Contemporary sculpture can be viewed throughout the gardens, and there is a walk round the lake created to mark the Millennium. Raveningham's 14th century church will be open. Home made cake and drinks will also be on sale.

Raveningham Gardens, Raveningham, Norwich, Norfolk, NR14 6NS
Tel: 01508 548480