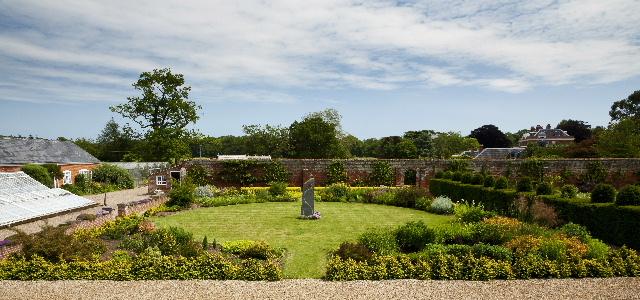 Raveningham Gardens – May Day Bank Holiday Openings
Raveningham Gardens, near Hales in South Norfolk, are opening on Bank Holiday Sunday, May 5 and Monday, May 6, 2pm to 5pm. There is a good display of tulips, osmanthus and early scented spring shrubs, along with scented roses in the conservatory. The wild flower meadows are also starting to come into life with cowslips and fritillaries

Explore the 18th century walled kitchen garden, Victorian glasshouses, arboretum and herb garden, enjoy the contemporary sculpture throughout the gardens, and visit Raveningham's 14th century church; tea and cakes on sale on May 5 and 6.

Raveningham Gardens, Raveningham, Norwich, Norfolk, NR14 6NS
Tel: 01508 548152