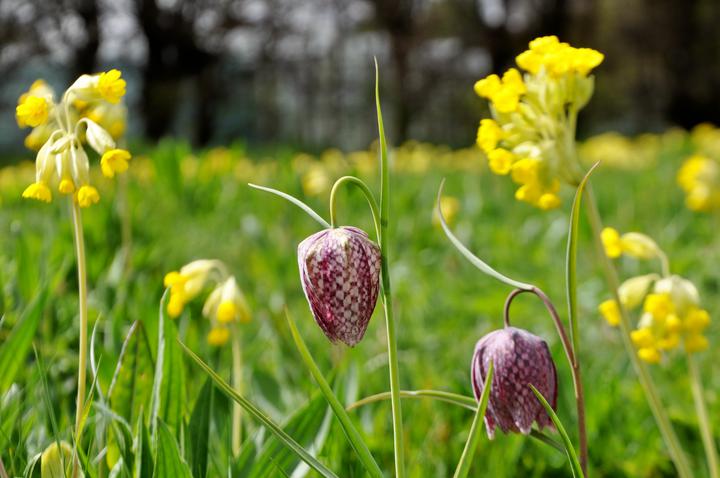 Raveningham Gardens Spring Flowers Week
Open daily 11am to 4pm (closed Saturday and Sunday).

Enjoy the array of spring flowers on the meadow: ox eye daisies, birds foot trefoil, pink campion, cowslips, meadow buttercup, sorrel, ragged robin, snakeshead fritillaries and yellow rattle on the wild flower meadow and enjoy late bulbs including tulips, forsythia and pulmonaria in the garden.

The 18th century Walled Kitchen Garden with its large glasshouses and raveningham's 14the century church will be open and visitors will also be able to enjoy views across the new lake established at the turn of the Millennium and the contemporary sculpture in the gardens. Tea and cakes available.

Garden entry is adult £5, concessions £4.50 and under 16 free.
Raveningham Gardens, Raveningham, Norwich, Norfolk, NR14 6NS
Tel: 01508 548480