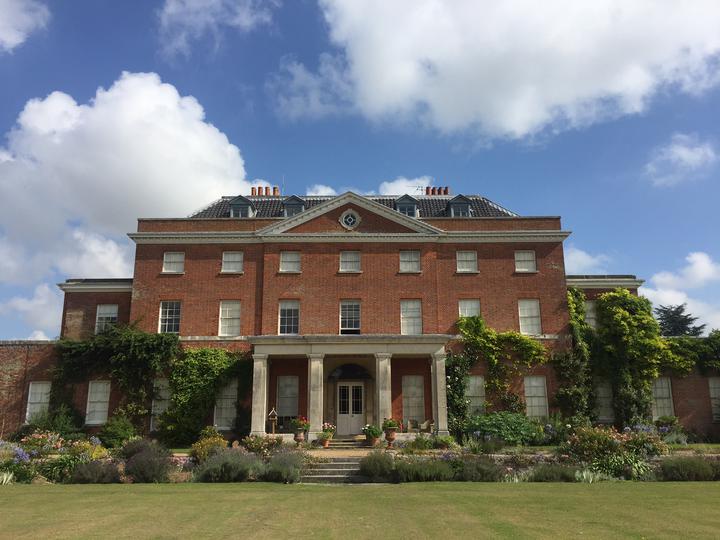 Raveningham Hall Tours - Heritage Open Days
Sir Nicholas Bacon will be leading tours of the ground floor reception rooms at Raveningham Hall on Friday 9 September and Saturday 10 September at 11am, 2pm and 4pm. The tours are free, but must be booked in advance by calling 01508 548480 (Monday to Thursday 10am to 4pm). The tour is not suitable for under 10s.

The Raveningham Estate was acquired by the Bacon family through marriage in 1735. At that time there was a manor house enclosed by a moat. Raveningham Hall was built for Sir Edmund Bacon the 8th & 9th Baronet, around 1750, by an unknown architect on an undeveloped site. The original hall was built as a square block with two small wings. It was enlarged towards the end of the 19th century with the addition of two new wings, along with alterations to the north and south elevations. The late 19th century wings were removed in the 1950s, to make the house more manageable. The hall is listed Grade 2*.

Raveningham Hall, Raveningham, Norwich, Norfolk, NR14 6NS
Tel: 01508 548480