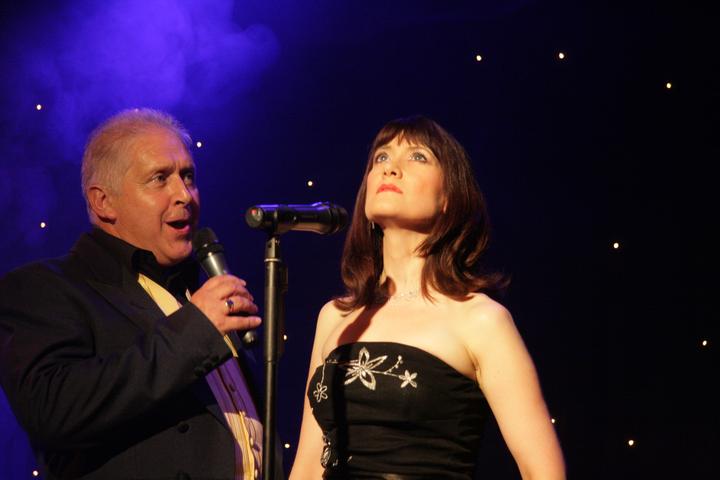 "Showbitz!"
"Showbitz!"
Sheringham Little Theatre
2nd April 2011 at 7.30pm
Tickets £11 from the box office 01263 822347
Proceeds to Sheringham "Stars Appeal"

Bringing you all the latest and greatest from London's West End & Broadway, let Showbitz! take you on a magical journey through the some of the best shows in modern musical theatre and film soundtracks. Featuring songs from classics such as Evita, Oliver, Les Miserables, Cabaret and Chicago right through to today's hottest box office hits, including Mamma Mia, Hairspray and Wicked. Please sit back and enjoy, an ideal treat for the "Mother's Day weekend"!

Showbitz! is a group of locally based singers, who perform across the region at theatre venues, festivals, community and charity events, bringing you some of the very best Show "bits", numbers from best-loved West End and Broadway shows and film. The show is packed with great numbers, movement, music and narration, and we are confident it will contain a favourite for everyone, young and not quite so young too.



Sheringham Little Theatre, Station Road, Sheringham, Norfolk, NR26 8RE
Tel: 01263 822347 - Box office