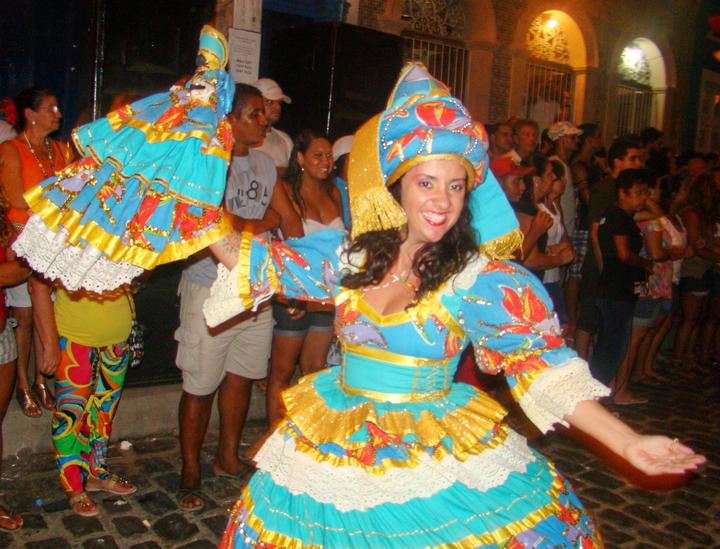 Southburgh World Music Festival
Anna Mudeka's Southburgh World Music Festival returns for the fourth year on Saturday 28 July, with live music from Brazil, Cuba, Senegal, Zimbabwe and the UK, along with workshops in, Brazilian dance, Capoeira, Hula dance, Kora singing, Mbira singing, Taiko drumming, Zumba and mask making.

Southburgh World Music Festival is at Burton Manor Barns, Southburgh, nr. Dereham, Norfolk IP25 7SU. The event runs from 12 noon to 10pm. Proceeds go to The Mudeka Foundation, supporting Aids orphans and disadvantaged children in Zimbabwe www.mudekafoundation.com.

Tickets in advance are £16 adult, £14 concessions and £8 child, from Anna Mudeka, tel. 01362 822194, email [email protected], www.annamudeka.co.uk and from the Book Fountain Wymondham and Sound Clash Norwich. Tickets on the day are adult £20, concessions £18 and child £10.

The festival's live performances are from Maracatudo Maufa (maracatu and other Afro-Brazilian rhythms), Jali Kabba Susso and Manding Sabu (Senegal), Jose Ferrera (Cuban) Lynos Wengara Magaya and Zimbaremabwe – mbira and marimba vibes (Zimbabwe) and Barnham Broom Youth Choir.

The Mudeka Foundation, Burton Manor Barns, Southburgh, Norfolk, IP25 7SU
Tel: 01362 822194