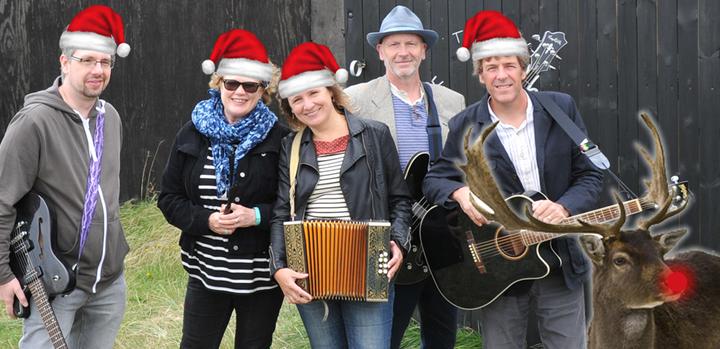 The Bobs Are Coming to Town! (Horning - 9.00pm)
An Evening With Bob' is a Norfolk based band that perform a wide range of songs; from Bob Dylan to Dido and from Bob Marley to Tracy Chapman - classic songs from some of the world's finest songwriters.

Other artists covered include Van Morrison, Rod Stewart, Michelle Shocked, KT Tunstall, REM, David Gray, Ed Sheeran, India Arie, The Waterboys, Noel Gallagher, Amy Winehouse, Paul Weller, Nina Simone, Gabrielle and Tom Waits.

The band starts at 9pm - (the venue is serving food earlier in the evening, you will need to call the Horning New Inn on (0)1692 631223 if you plan to eat).

The Horning New Inn, Lower Street, Horning, Norfolk, NR12 8PF
Tel: (0)1692 631223