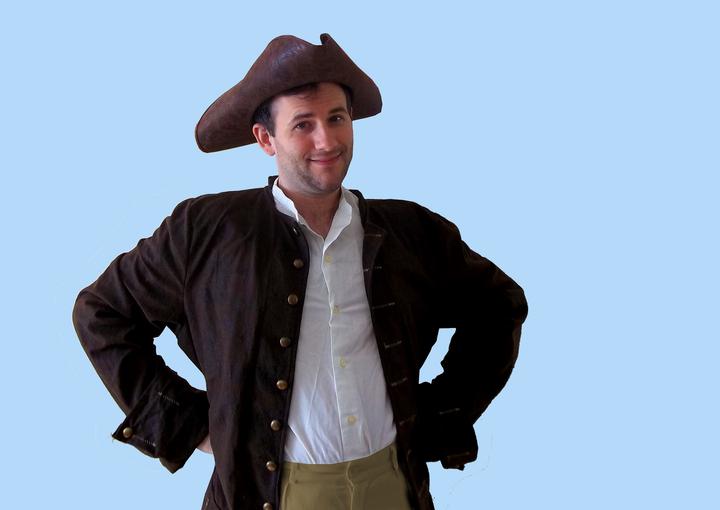 The Pantaloons' Gulliver's Travels
The Pantaloons theatre company returns to Fairhaven Woodland and Water Garden with their innovative open air version of Jonathan Swift's Gulliver's Travels. Tickets are £11 adult, £9 concessions, £6 children in advance, or £13 adult, £11 concessions, £8 children on the door (under 5 free). Gates open at 6.30pm and the show begins at 7pm and finishes by 9.30pm.

Join Lemuel Gulliver on a fantastical and hilarious voyage into the unknown; meet the tiny people of Lilliput and the giants of Brobdingnag; visit the flying island of Laputa and a country peopled entirely by talking horse. This is a brand-new, adventurous adaptation of Jonathan Swift's classic satirical story. The Pantaloons were established 10 years ago as an open-air theatre company, 'busking' plays in parks and on the streets and developed an attention-grabbing, interactive and playful performance style.

Fairhaven Woodland and Water Garden, School Road, South Walsham, Norfolk, NR13 6DZ
Tel: 01603270449