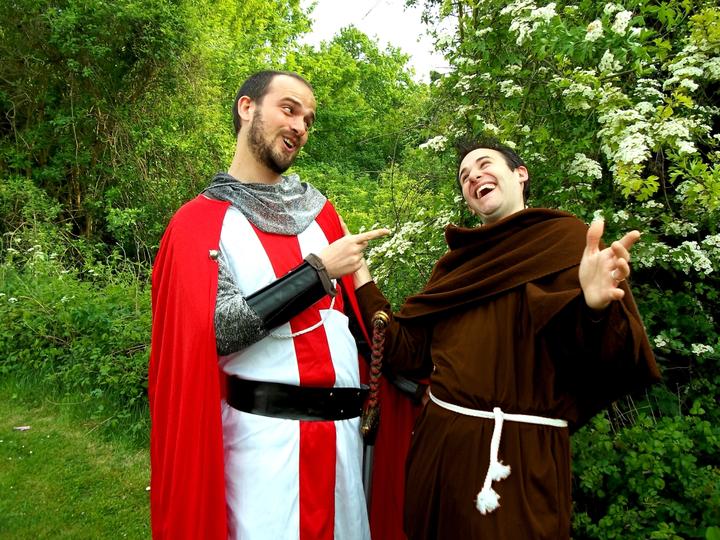 The Pantaloons' History of Britain
7pm to 9.30pm. Gates open at 6.30pm.
Mud, blood and stiff upper-lips! It's the history of Britain as you've never seen it before. Join the critically acclaimed Pantaloons Theatre Company for a breathless race through the centuries in this delightfully inventive open-air show. Harold I and William the Conqueror don't see eye to eye. Henry VIII decides five marriages isn't enough. Queen Victoria is most certainly not amused. This historically hysterical show is packed with songs, sketches and silliness and is suitable for all ages.
Tickets: £9 adult and £5 child in advance. £12 adult and £8 child on the door (under 5 free).

Fairhaven Woodland and Water Garden, School Road, South Walsham, Norwich, Norfolk, NR13 6DZ
Tel: 01603 270449