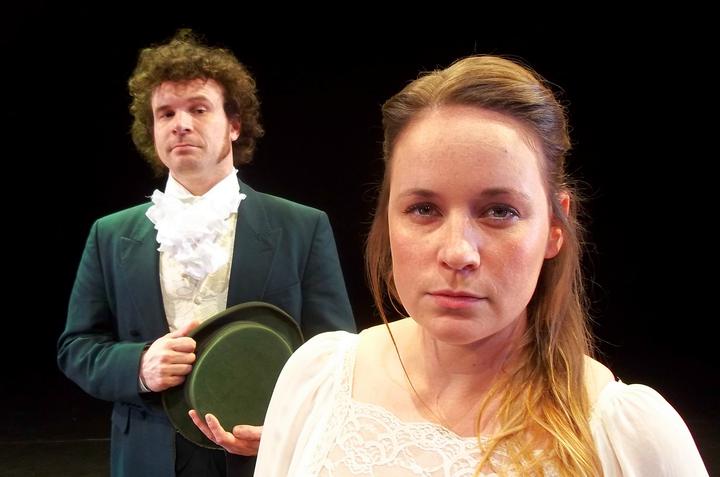 The Pantaloons' Pride and Prejudice – open air theatre
7pm to 9:30pm (gates open 6.30pm) - Jane Austen's literary classic gets the full Pantaloons treatment in this innovative new adaptation. The Pantaloons are known for their anarchic retellings of classic works of literature having previously put a hilarious spin on Bleak House, Sherlock Holmes and The Canterbury Tales.

"We are known for being somewhat silly," says writer and director Mark Hayward. "But we will stay faithful to what it is that people love about the book in the first place. This production will hopefully give Austen fans what they are looking for in a staging of Pride and Prejudice - the romance, the scandals - whilst at the same time providing a great introduction to those who are new to the story and also interweaving the elements that make a show intrinsically Pantaloony."

Ticket £11 adult, £9 concessions and £6 child in advance or £13 adult, £11 concessions and £8 child on the door (under 5 free).
Fairhaven Woodland and Water Garden, School Road, South Walsham, Norfolk, NR13 6DZ
Tel: 01603 270449