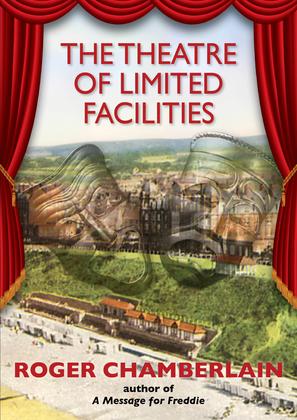 The Theatre of Limited Facilities by Roger Chamberlain - book signing event
Meet Holt author Roger Chamberlain at The Holt Bookshop, when he will be signing copies of his new book The Theatre of Limited Facilities from 11am to 12.30pm.

Roger Chamberlain was born in Sheringham. In 1960 his father George, who was the deputy town clerk, helped set up a professional summer repertory theatre. Roger watched events unfold at The Little Theatre through the enchanted eyes of a seven year-old boy – and this moving fictional novella, published by The Tagman Press, has been created around his own real-life experiences.
The Holt Bookshop, 10 Appleyard, Holt, Norfolk, NR25 6BN
Tel: 01263 715858