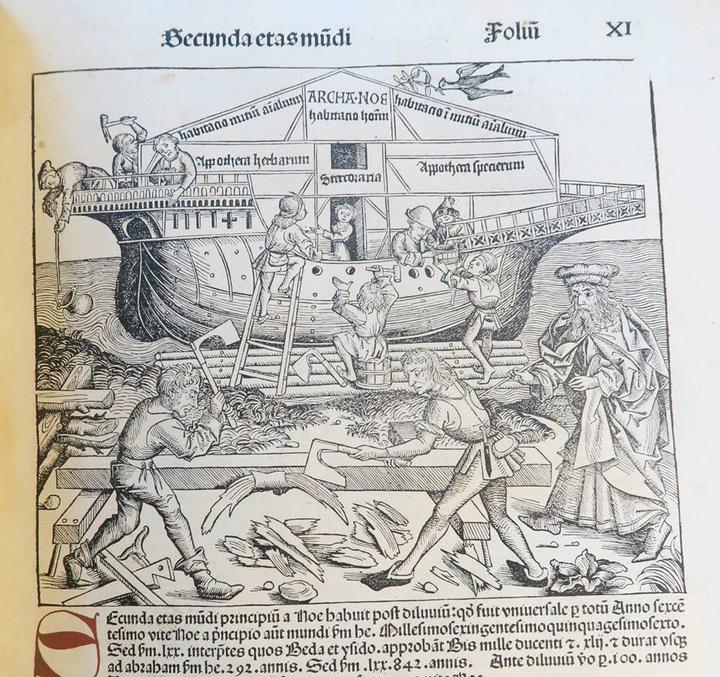 Unlocking the Archive: Norwich's Renaissance Books
Come and join us for a weekend of events to celebrate one of Norwich's greatest treasures: its extraordinary collection of Renaissance books. Drop in to the Norfolk Heritage Centre (upstairs in the Forum) any time 10am-4pm on Saturday 21 November to join our experts in relaxed and informal hands-on discovery sessions, where we'll be looking closely at these marvellous books. You'll encounter first hand some of the earliest books printed in Europe, and books filled with magnificent illustrations or the notes of their earliest readers.

Free
Drop in any time between 10am and 4pm
Norfolk Heritage Centre, Floor 2, The Forum, Norwich

This event forms part of 'Unlocking the Archive', a series of public events organised by UEA academics and running in Norwich 18-22 November 2015 as part of Being Human, the UK's only national festival of the humanities. Follow us on twitter @archiveunlocked.