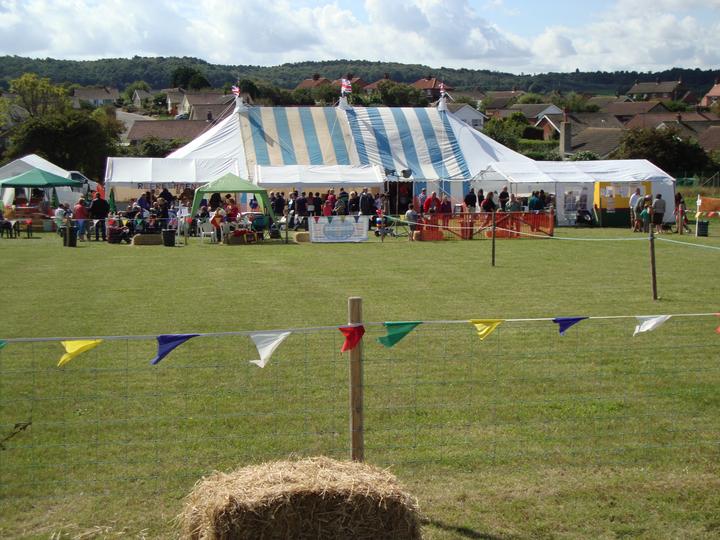 Weybourne FunDay (The ORIGINAL North Norfolk FunDay)
Traditional village fete with something for the whole family, all day long. Includes FUN dog show, children's races, Punch & Judy show, marquee full of arts & crafts, etc., car boot sale, childrens/adult rides, games of skill and chance, tea tent, beer tent, wide range of catering, raffles, tombola and much, much more. In our 15th year. Always popular and lots of FUN!
10.00am - 5.00pm. FREE entry. Parking £2.00 per car. 5 acres of parking!
Weybourne Community Fund, A149 Coast Road (Opposite Windmill), Nr. HOLT, Norfolk, NR25 7EY
Tel: 01263-588086